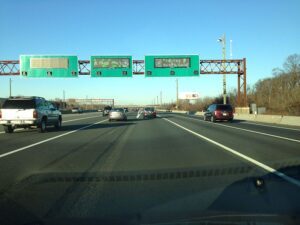 The time has come where you must move out of your surroundings in Bellevue, Nebraska. You might be moving eight miles north to Omaha, or moving across the states to the East Coast. Wherever you are moving, there are wonderful professional movers within the Bellevue area that can assist you.

When a move is in your near future, you may consider conducting the move on your own. However, this could end up being more expensive and much more of a headache than you bargained for. By hiring a mover, you can allow them to do the manual labor. They will bring the truck, the help and the tools. You can even opt in for full service packaging so that you don't have to worry about purchasing packing supplies and spending time trying to get everything packed away in time for moving day.
How Moving Day Works
Moving day can be quite chaotic if you are not prepared for it. Everything should be packed away securely with the right packaging materials. Every box should be clearly labeled and some of the furniture might have to be disassembled and wrapped in blankets for loading. The movers you hired should have all of the tools to disassemble and reassemble large pieces for you. They are trained to handle large furniture such as sofas, pool tables, appliances and office equipment.

On the day of the move, make sure that all entryways are free from any mess that may cause one of the movers to harm themselves or your belongings. Make sure that they also have somewhere close by the door of the home to park. This could be the street, driveway or other level ground. If they must park in the street, it is your job to obtain a permit from the city before they arrive.

Before the movers leave to the next location, ask them questions. Find out when they intend to arrive at the next address and what route they plan on taking. Ask them if your belongings will remain on the same truck or be transferred midway, if it is a long distance move. You may also want to gather contact numbers just in case. Some movers create their own list of inventory. If they had done this, compare your list with theirs before they take off.