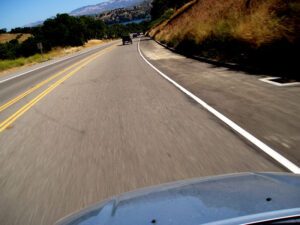 When it comes to moving, you might be curious as to what all goes it to making sure that everything runs correctly. Some key aspects about a move to keep in mind to avoid unnecessary stress are to have a realistic timeline, have patience and stay organized. There are a number of reputable moving companies in Rio Rancho that will be able to give you some insight on how the moving process works.
Preparing Your New Home
If your new home is within driving distance, you might want to consider preparing your home before the delivery date. When movers arrive to your new home, you can't expect them to take off their shoes every time they enter the home. You can protect your carpet by laying collapsed cardboard and taping it down using packing tape.

Make sure to keep walking aisles clear of tripping hazards and block off rooms that you do not want to movers going into. You can make your move much more organized by labeling boxes and using colored tabs. Place a colored tab on each box and place another colored tab on the doorway of each room in your new home.

For example if you have all of your kitchen supplies marked with blue colored tabs, make sure to place a blue tab on the doorway of your kitchen. Transport household cleaning supplies in a personal vehicle and make sure that they are put away in a location that is easily accessible. Make sure to set up utility services to your new home at least one month prior to moving.
Items to Purchase for Moving
• Boxes
• Labels
• Colored Tabs
• Packing Paper
• Utility Knife
• Permanent Marker
• Foam Sheets
• Packing Tape
What to Expect On the Day of Transportation

Based on what you told the movers when you contacted them, they will arrive at your current location with the necessary manpower and tools required to get your move accomplished. Your mover will provide you with a copy of their inspection report sheet which you are welcome to add to if you disagree on the condition of your items. Your moving service will also need to have the person who scheduled the move present during the move to give direction and answer questions.